Is YHS right for me? Parents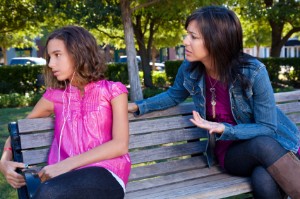 Do you and your family need intensive help with:
Healthy communication?
Understanding family dynamics?
Conflict resolution?
Creating rules, structure, consequences?
Coping strategies?
Age-appropriate expectations?
Adolescent development?
Parenting skills?
If family conflict is escalating to the point where a young person is ready to run away from home, and the parents feel as if they have run out of options, a "time-out" for both the youth and the family may provide the best opportunity.
Call us for more information(650) 367-9687.