Your House South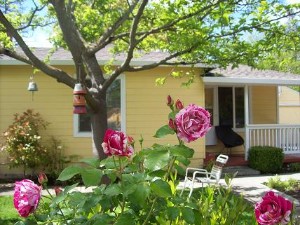 In some families, conflicts can escalate to the point where a young person is ready to run away from home, or the parents are afraid of what they might do next. Your House South provides a "time-out" for both the youth and the family, and an opportunity to work on the family's situation.
Our services include a 24-hour crisis hotline, a safe haven for runaway and homeless youth, individual, family, and group counseling, case management and aftercare counseling.
Services include:
Overnight shelter for runaway and homeless youth
Conflict resolution meetings with youth and their families
Short-term residential program with the goal of family reunification
Long-term residential care for foster youth
Please call 650-367-9687 for more information and confidential help.