Teen website and Chat Room
Teen Website & Chat Room - Onyourmind.net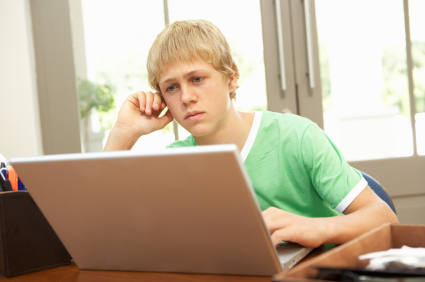 StarVista's Crisis Center created OnYourMind.net as a way to more effectively reach teens and to provide them with a safe, comfortable way to get help.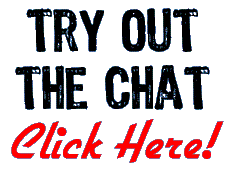 The main feature of OnYourMind.net is our Teen Crisis Chat Room in which teens can anonymously log in and chat with trained peer counselors in a safe and supportive environment. In the Chat Room, teens are able to share about their problems and issues while they receive support and encouragement from their peers. The Teen Crisis Chat Room is a place teens can come with their questions, concerns, frustrations and find a group of peers willing to listen and hoping to help.
The chat room is run by youth from San Mateo County and supervised by Crisis Center AmeriCorps members.
Chat room is open during the school year
Monday - Thursday 4:30 - 9:30pm PST
More information can be found at onyourmind.net. You can also click HERE for information on volunteering.