Crisis Hotline Volunteers
Crisis Hotline Volunteers!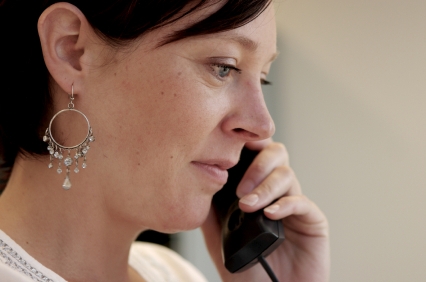 Volunteering for the Hotline
Are you looking for ....
A way to give back to your community?
A meaningful volunteer experience?
Hands-on experience in counseling & social services?
A way to help others in need?
The StarVista Crisis Center has great volunteer opportunities!
Volunteers receive extensive training and ongoing support as they broaden their knowledge base and hone their listening skills.
Volunteer Requirements
• Must be at least 21
• At least a one-year minimum commitment
• Able to take at least one 4 hour per week
• Must be able to attend volunteer training (about 5 weeks, two weeknights a week)
Crisis Center staff knows that the agency simply could not operate without our dedicated volunteers. We greatly value each of them. We do everything we can to make sure that your investment of time and energy will be well worth it.
For more information about volunteering please contact our Volunteer Coordinator:  (650) 579-0359 ext. 13 or karina.chapa@star-vista.org.