Youth Intervention
Youth Interventions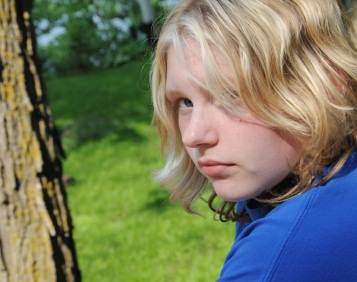 A wonderful resource for teachers, counselors, and other school personnel...
If you feel that a student is at risk for harming themselves and/or you are in need of extra support working with a student in crisis, we have phone counselors available by phone 24/7 for consultation. Additionally, we have clinicians that may be available to provide an in-person assessment on your campus.
Interventions can be requested by calling our Crisis Line and making arrangements with a phone counselor - (650) 579-0350
Interventions are available FREE of cost to schools in San Mateo County.