Chat Room Volunteer
Chat Room Volunteer!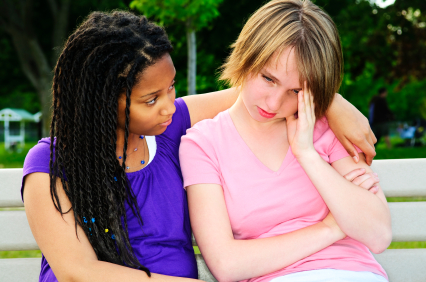 This is a great volunteer opportunity for teens in San Mateo County!
This website is "for teens, by teens." It provides accurate mental health referrals and information for topics such as suicide, depression, eating disorders, health, sexual identity and drug abuse.
The site offers a live online chat that gives youth the opportunity to communicate with volunteer peer counselors.
It is like a Crisis Hotline, but on the internet!
The chat room is open Monday through Thursday, 4:30 pm - 9:30 pm (PST).
Volunteer Requirements
• Attend mandatory training sessions
• Must be minimum of 14 years old
• Must be able to commit to a weekly 2.5 hour shift at the Crisis Center
• Must complete a background check
Click here to download the Peer Counselor Application
If you have questions about volunteering, or would like to submit a completed application, email OnYourMind@star-vista.org