Parent Support Line
Parent Support Line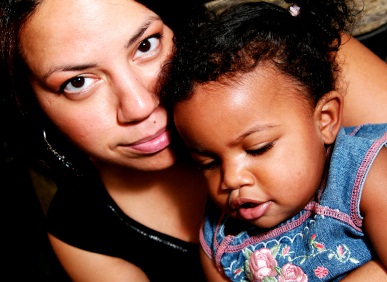 Being a parent is a very difficult job and sometimes we all just need a little support. Our Parent Support Line is a 24-hour free service where parents can explore feelings and concerns, vent frustrations, clarify problems, get referrals or just talk. Our volunteers are here, ready to listen and give you resources that might help.
Call 650-579-0358 for help
This line is not for reporting child abuse. To reach CPS in San Mateo County please call (650) 595-7922

HAND of the Peninsula provides peer support and information concerning pregnancy loss and perinatal death. Please click on the link to the left, or contact the Parent Support line and ask for this service, if you or someone you know is looking for support in this situation.