Get Involved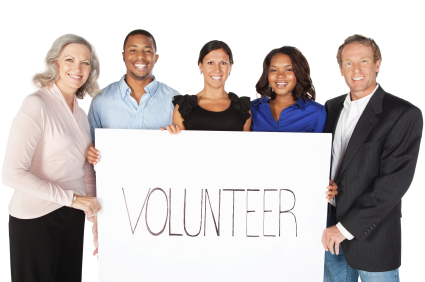 Get Involved
There are a few ways that you can get involved with the StarVista Crisis Center!
We simply could not get by without the help that we get from our supporters.
Our volunteers, AmeriCorps workers, and donors make our Crisis Center possible.
Former Volunteer Coordinator Carmelita Limas & Volunteer Jim Famolare featured on Outlook Video, San Francisco Bay Area's longest-running, award-winning news magazine on LGBT issues.