What does YHS offer?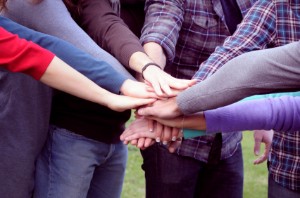 Services include:
24-hour crisis hotline.
Emergency shelter and voluntary residential services in a 6-bed house, with the goal of family reunification.
Assessment, intake and individual planning
Bilingual individual and family counseling
Group counseling
School liaison

The Team at Your House South is a group of highly dedicated, trained and caring professionals with extensive experience helping youth and families in crisis. We are a diverse group of multicultural and bilingual counselors who provide services in Spanish and English.

Call us on (650) 367 9687 for more information and a free phone consultation.