Is YHS right for me? Teens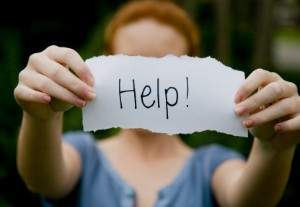 Do you and your family need intensive help with:

Being understood?
Anger, sadness, anxiety?
Lack of motivation
Self-confidence?
Independence?
Communication with parents?
Feeling alone?
If you find yourself feeling frustrated, hopeless, without options, and thinking about running away. Your House South might be able to help you and your family.
Call us on (650) 367 9687 for more information and a free phone consultation.