Is WEC right for me?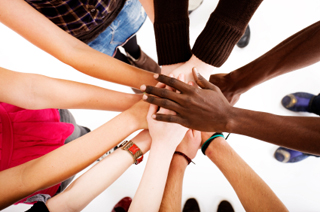 Women's Enrichment Center
Do you:
struggle to stay sober while friends and family continue to use?
have a history of violence or trauma at the hands of someone you knew and trusted?
feel ashamed of how you may have treated your family?
lack confidence in your abilities?
have the time and motivation to attend treatment.
If any or all of these apply to you, please join our welcoming and respectful community to improve your skills and quality of life. Call (650) 591 3636 for more information and a free consultation.