What does WEC offer?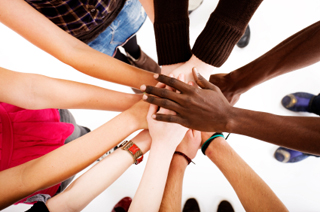 Women's Enrichment Center
We are a caring group of trained professionals experienced in mental health and substance abuse treatment. Our program is designed to address the unique needs of women in recovery, integrating treatment for substance use and mental health issues because they often occur together and impact each other.
Our services include:
Individual and group therapy
Assessments
Door-to-door van transportation
Help with shelters, health insurance, medications etc
Breakfast and lunch
Psychiatrist on site twice a month.


Treatment hours are Mondays to Fridays 10:00 a.m. - 2:15 p.m. Individual therapy is provided at either 9:15 a.m. or 2:15 p.m.
It takes at least 3 months to complete the program, which is free of charge
for Medi-Cal patients.
Call us on (650) 591 3636 for more information and a free phone consultation.