Adults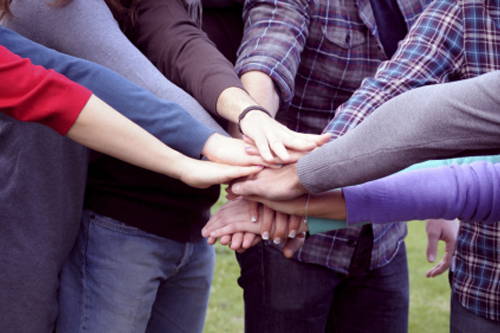 StarVista transforms the lives of children, young people, families, and the communities they live in. We work with people in need across San Mateo County, helping them to create positive and long-lasting changes.
These programs give adults the confidence and skills they need to thrive:
Archway provides court-mandated education and counseling for adults convicted of domestic violence offenses, drug use or possession, or driving under the influence of drugs or alcohol. Participants process addiction, anger, and stress management, communication, and the consequences of their actions.

Outpatient Services is a substance abuse treatment program for non-violent, simple, drug possession offenders as an alternative to incarceration, as dictated by California Proposition 36. Participants learn about anger management, domestic violence, mental health, and parenting. Participants also receive case management, individual and group counseling, follow-up support, and referrals to necessary sources.

Sobering Station is a 24-hour program that serves as an alternative to jail for individuals arrested for driving under the influence or public intoxication. Services include housing during the period of inebriation, substance abuse assessment, referral services, and extended case management.

Women's Enrichment Services is an intensive day treatment program for women diagnosed with both substance abuse and mental health issues. Clients attend 5-hour group therapy sessions, 5 days a week, and also receive individual therapy and case management.

Bridges is an intensive, outpatient day treatment program focused on treatment of alcohol and drug offenders who are incarcerated. The goal of Bridges is to help individuals end the cycle of substance abuse and crime. Spearheaded by the Superior Court of San Mateo County, this county-wide collaborative program was created in 1999 to make a difference in the lives of addicted offenders who had given up hope of change.