Connect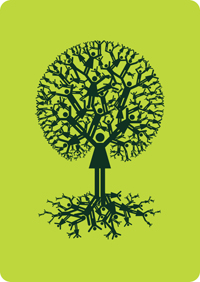 Connect with us!

Spread the word Tell your friends and family about the work StarVista does in your community. We have brochures that can help you tell our story -- call 650-591-9623 and start spreading the news!

Like us on Facebook https://www.facebook.com/StarVistaSMC and "like" our page to find out the latest news in real time, view pictures of previous events, and find out more about our staff through our monthly features.

Follow us on Twitter @StarVistaSMC: Follow us and stay up to date with real time information about our community and what we are doing.

Watch us on YouTube https://www.youtube.com/starvistavideos: Watch our videos to find out the impact we have on the local community.

Sign up for our E-Newsletter Our e-newsletters are a great way to get the most updated information about our organization. To sign up go to http://www.star-vista.org/news_events/e-news.html