Your House South
Your House South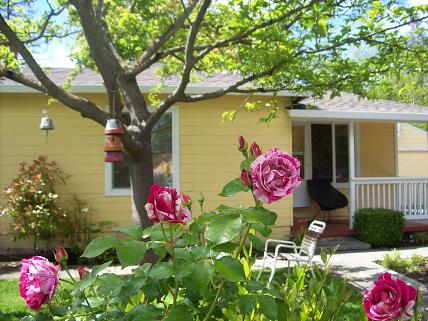 In some families, when conflict escalates to the point of crisis, parents might feel helpless about what to do next.
Your House South in Redwood City, CA, provides a "time-out" for both the youth and the family, and an opportunity to work on the family's situation in a safe and supportive environment.
Our services include a 24 hour youth crisis hotline, free emergency shelter, and voluntary residential services which include individual, family, group and aftercare counseling.
Please call 650-367-9687 for more information and confidential help.