Support Groups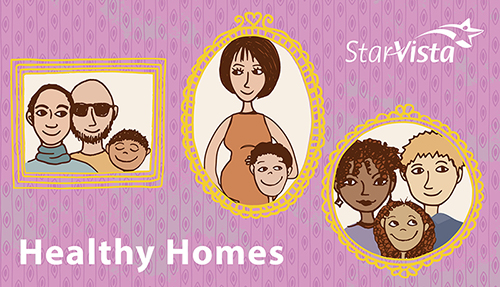 StarVista's Healthy Homes program has a series of family support groups coming up.
The groups aim to provide unique opportunities for caregivers to enhance their relationship with their child through play, understand the stages of their child's motor, social and emotional development, and making connections with other families. 
All groups are FREE, open to the public, and with no commitments.
For more information on StarVista's Healthy Homes program, call 650-465-0305.