Families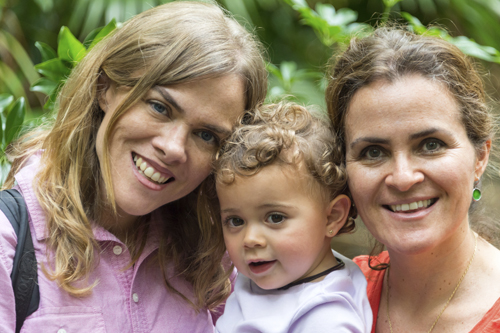 StarVista transforms the lives of children, young people, families, and the communities they live in. We work with people in need across San Mateo County, helping them to create positive and long-lasting changes.
These programs help repair and rebuild families struck by problems in their lives:
Counseling Center provides affordable individual, couples, and family counseling services for children, adolescents, adults to a diverse range of issues. Through traditional, weekly outpatient therapy, clients are able to develop new coping strategies, change negative patterns, and increase well-being.

Crisis Center provides education about crisis intervention services and for schools, a 24-hour crisis hotline, online teen support and chat room, an alcohol and drug helpline, and a parent support hotline.